Using English grammar prepositions rules correctly is one of the weapons you can have for yourself if you want to be a good communicator, someone who can effectively convey his ideas and message without driving confusion to his readers or listeners. However, prepositions aren't that easy to learn because there are rules to follow, just like there are rules in other parts of speech.
Prepositions Grammar Rules
One generally goes before a pronoun or a noun. In some cases, it can also be used at the end of a sentence. For example, "What are you up to? Who are you meeting with?"
"Like" is a preposition that means similar or similarly to. However, it must be followed right away by the OBJECT OF THE PREPOSITION, such as a noun phrase, a noun or a pronoun. When a verb is involved, avoid using it.
Use "in" to describe direction or location.
Major prepositions grammar rules is to choose the right one because some of them have to be followed by certain words. Using prepositions must make the relationship between the words clear for the readers to understand.
Another rule to remember with these prepositions is their place in your sentence. As said, one must be followed by nouns. And remember, a preposition at the end of the sentence does not apply to all sentences.
There are idioms that go with correct prepositions, and some of them include, able to, concerned by, capable of…
Advantages of Using a Tool to Follow Correct Grammar Preposition Rules
There are many benefits to using the checker. For one, it can save you so much time. Without it, you have to check your paper from mistakes manually. So if you have multiple papers to correct, you can just imagine how many hours you could spend in checking your paper—time when you could have done other important things or tasks for the office or school.

Secondly, the use of such an accurate online preposition checker gives you convenience. You will not have to download or install any tool on your PC to use it, but all you need to do is to visit its website to start. Unlike other tools that need a download, the checker is online, meaning you can use it anywhere you have an internet connection. And without a download means you don't need to take space in your PC or device.
And with good grammar and following grammar prepositions rules, you can offer clarity among your readers. It means that you can help them in understanding your message without confusing or leaving them puzzled on what you mean exactly.
Tips to Using Our Checker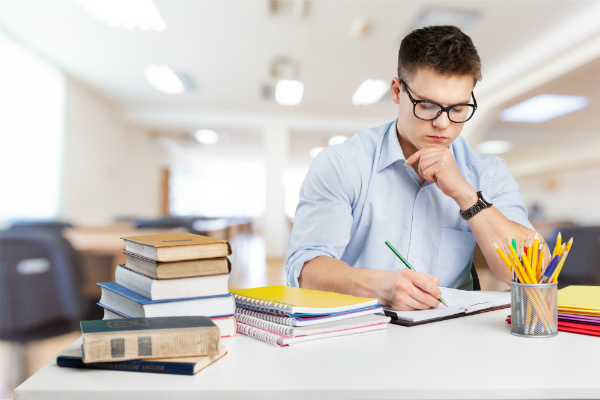 You can head on to the website.
Find the box for checking your paper.
Copy and paste your text or type into the tool directly, without having to download any tool.
Press the button for checking and wait for the results.
Reread your text and spot for other mistakes.
There you have our tips when using the corrector as well as the benefits to using it when detecting mistakes in grammar, punctuation and spelling.
Start using our tool for accuracy in following English grammar prepositions rules today!